HY-5012-V0-A Video al convertitore VGA
HY-5012-V0-A Video a VGA Converter introduzione
Può cambiare i segnali del terminatore del video in segnali VGA in linea. Lascia che il tuo monitor cambia in display senza flicker.Flicker free display è un buon display e può essere collegato anche a VCD / DVD / Webcam / set -Top box ecc. E rendere il vostro monitor come TV digitale.
HY-5012-V0-A Video Caratteristiche VGA
La frequenza di scansione avanzata migliora la tecnica, la frequenza di aggiornamento può essere facilmente commutata tra 60HZ-75HZ, mentre le immagini non flick.
La risoluzione delle funzioni può essere facilmente commutata (640 * 480/800 * 600/1024 * 768/1280 * 1024/1440 * 900/1680 * 1050/1920 * 1200), CRT MONITOR e LCD MONITOR sono compatibili.
La funzione di estraente dell'Extra Strong3D denoising rende le immagini chiare e stabili.
La funzione DistinguishingPIP e la dimensione e la posizione delle finestre possono essere regolate.
L'interfaccia AV / Sterminatorinput può essere collegata a DVD / PDP / PS2 / Game Consoleetc.
Interruttore a banda largaPC / TVselector (200MHZ)
HY-5012-V0-A Video a VGA Converter Specifiche
| | |
| --- | --- |
| Name | Explanation |
| (1)DC 5V | A/V adaptor |
| (2)IR remote receiver module | According to customer`s needs |
| (3)Video IN | Connect toVideo Camera/VCD/DVD/Game Console |
| (4)S video IN | Connect toVideo Camera/VCD/DVD/Game Console |
| (5)VGA Out | Connect to monitor |
| (6)VGA In | Connect to AGP(Accelerated Graphics Port) |
HY-5012-V0-A Video a VGA Converter Istruzioni Us o della tele di s di battitura:
1. AV / SV / VGA: Premendo questo tasto si può facilmente commutare il terminatore video / S / ingresso VGA.
2. STILL: Premendo questo tasto è possibile modificare l'immagine intostill delle immagini correnti. E realizzare la funzione di scattare foto.
3. PIP: Riconoscere che il terminatore AV / S apre una finestra da monitorare a condizione di VGA. Consente di vedere le immagini monitorate quando si utilizza il computer. A condizione di PIP, premere nuovamente il pulsante PIP, le immagini possono essere amplificate e orminiaturizzate. Premere i tasti AV / SV / VGA e STILL per spostarsi verso l'alto o verso il basso. Premere MODE, le immagini possono essere spostate a sinistra. Premere MENU, è possibile visualizzare lo schermo.
4. MODE: Premendo questo tasto può cambiareResoluzione e aggiornare la frequenza delle immagini.Premere MENU, conforme. Premere MODE, passare al modello delle barre di selezione e andare su questo modello dopo 5 secondi.
5. MENU: Premendolo può aprire l'operateMenu. Premere ↑ ↓ ← →, può modificare le informazioni pertinenti.
6. PP: premere; ci sono 8 tipi di picture quantityof analogico. Regola facilmente la luminosità, il contrasto, la saturazione e la definizione.
HY-5012-V0-A video al contenuto VGA pacchetto
Unità di comando x 1
Adattatore A / C x 1
Cavo di terminazione S x 1
Cavo video x 1
VGA segnale cavo x 1
Manuale utente x 1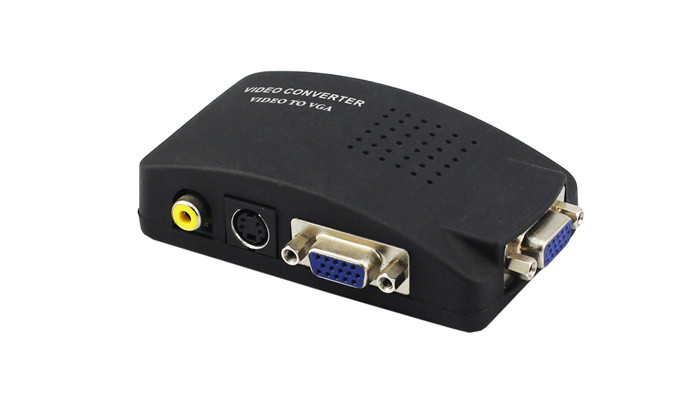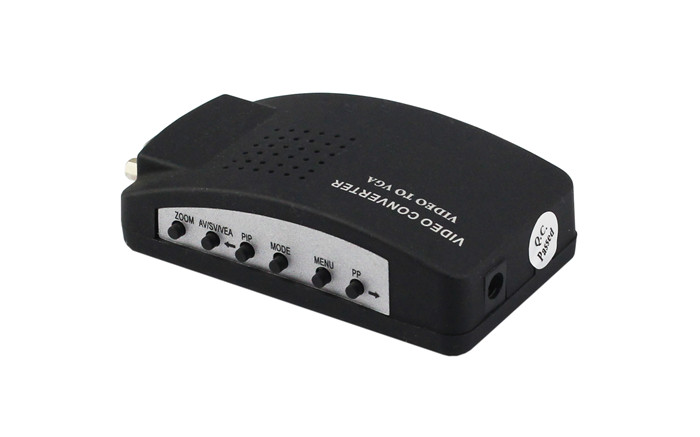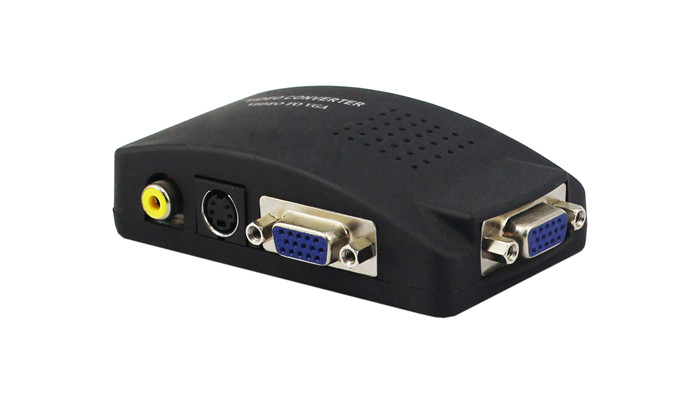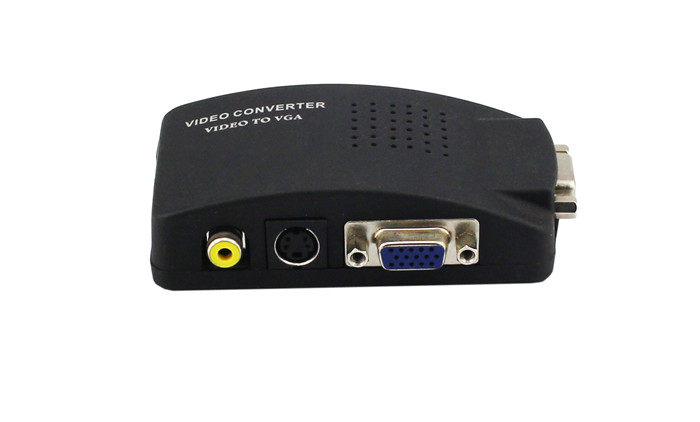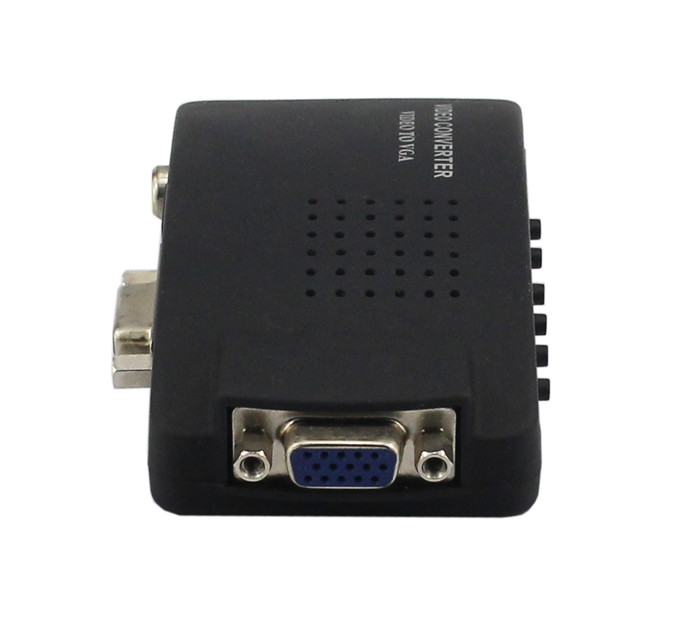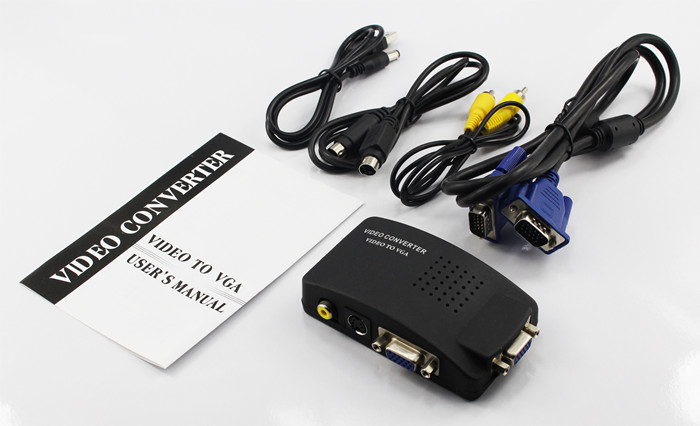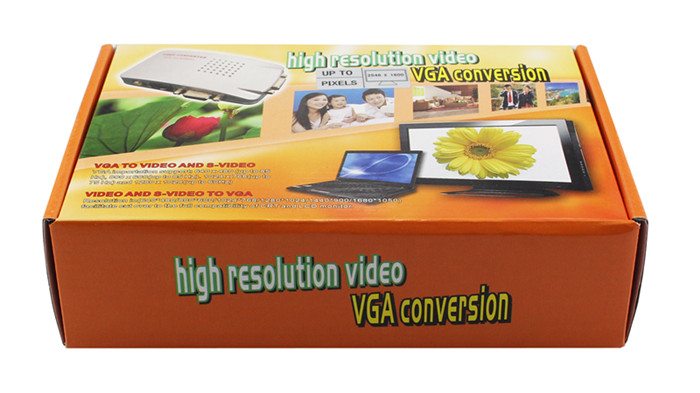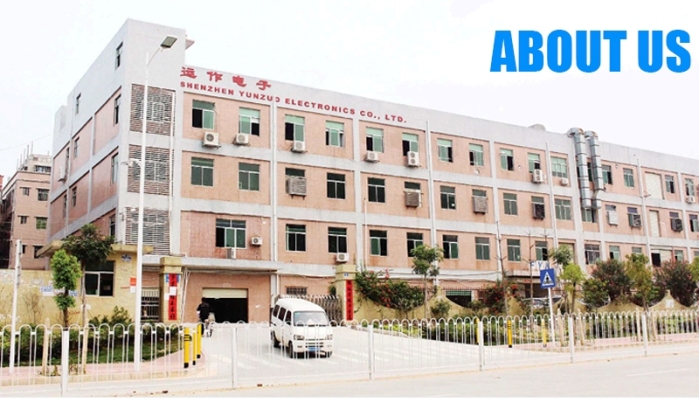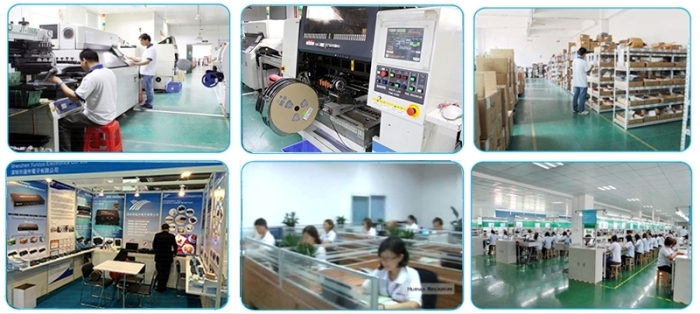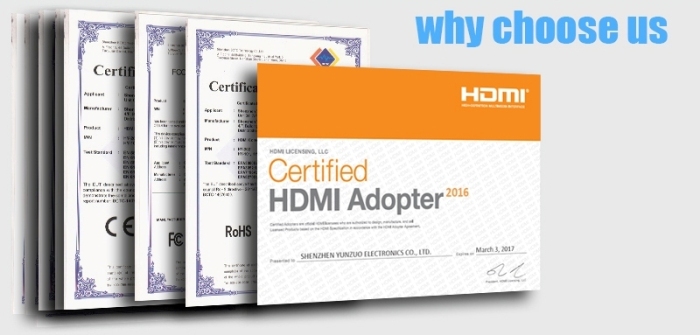 Elenco prodotti : Convertitore HDMI